Everyone needs a CNC machine :-) Here is my build. It is based on the GRBL project.


-> I tested some CAM/CAD software , but i think the best one is Autocad Fusion360 which you can download for free!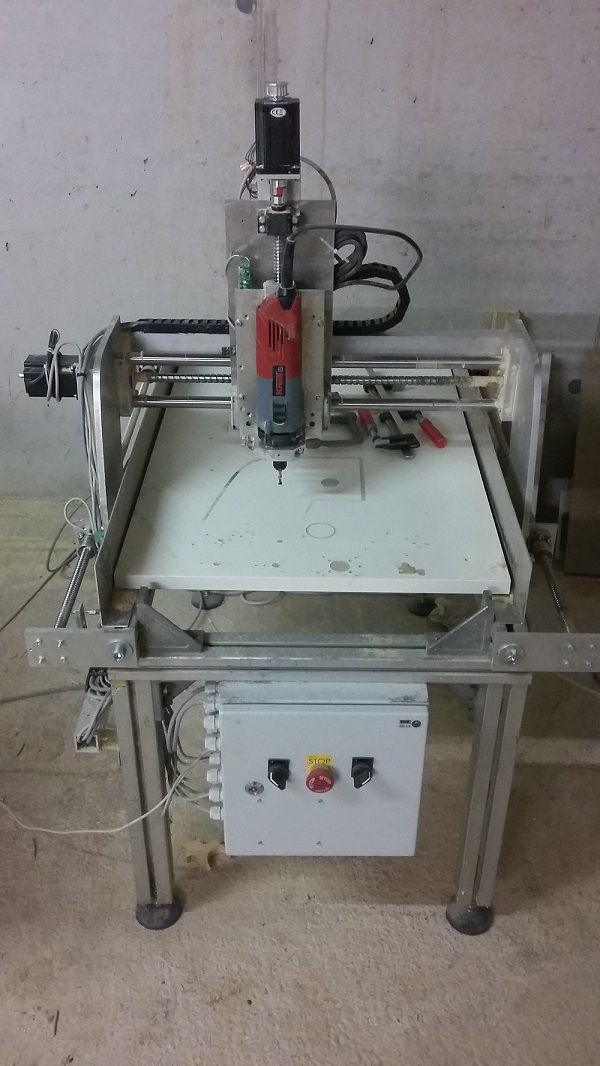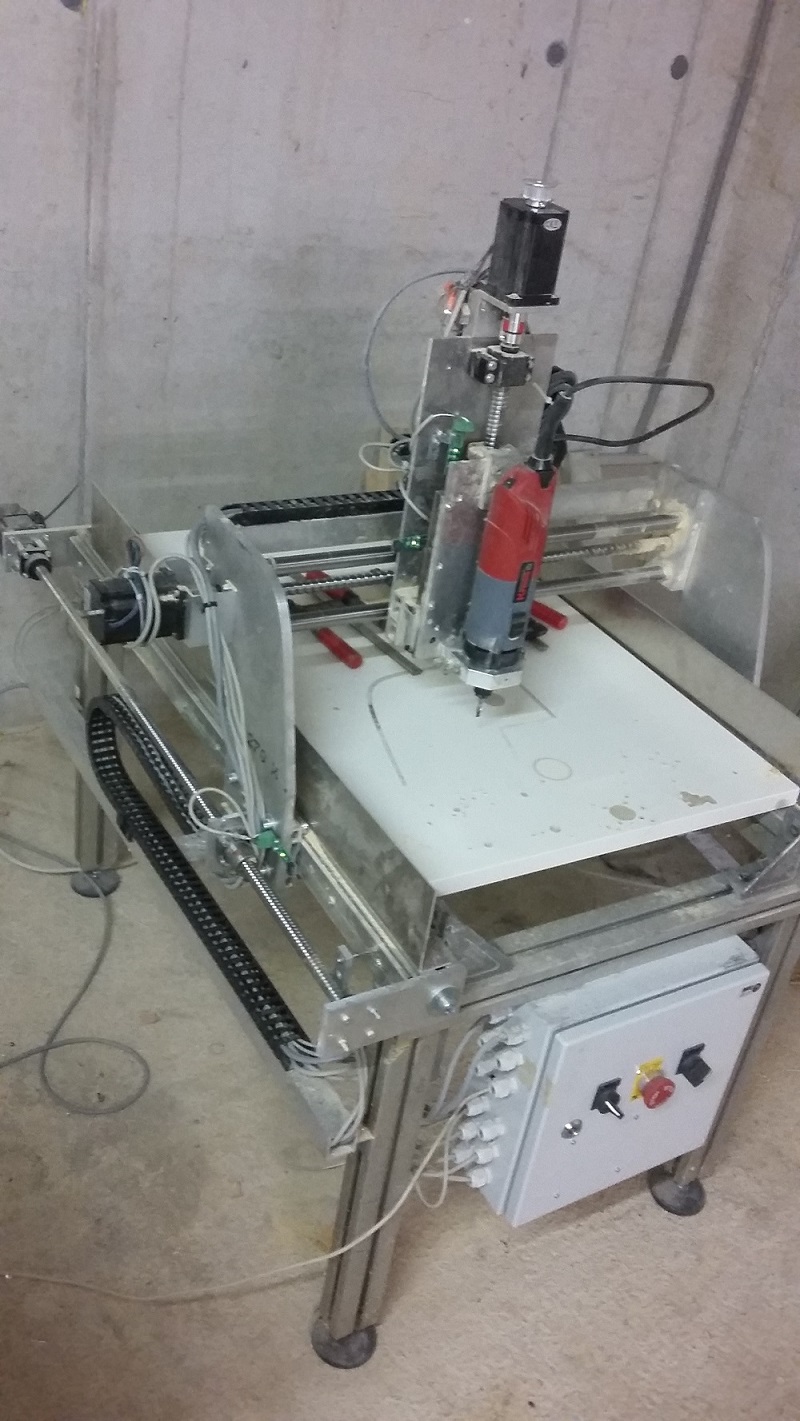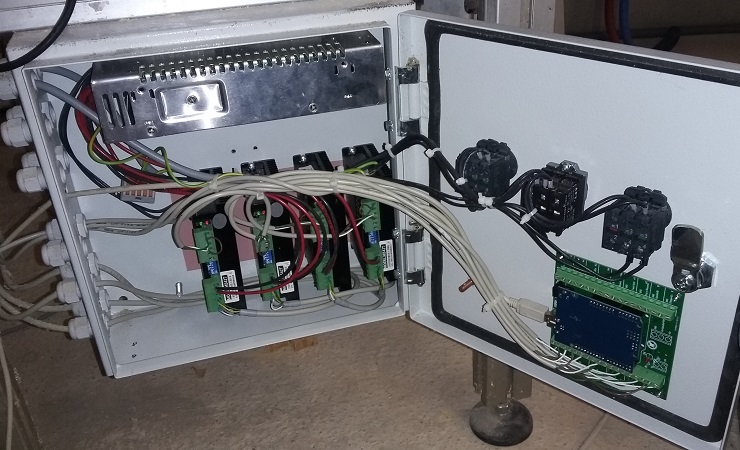 Here is a short Youtube demo --> https://youtu.be/Pjz7Ia2_hqk
for a simple connection i designed a breakoutboard with all connections routed out to a screw terminal.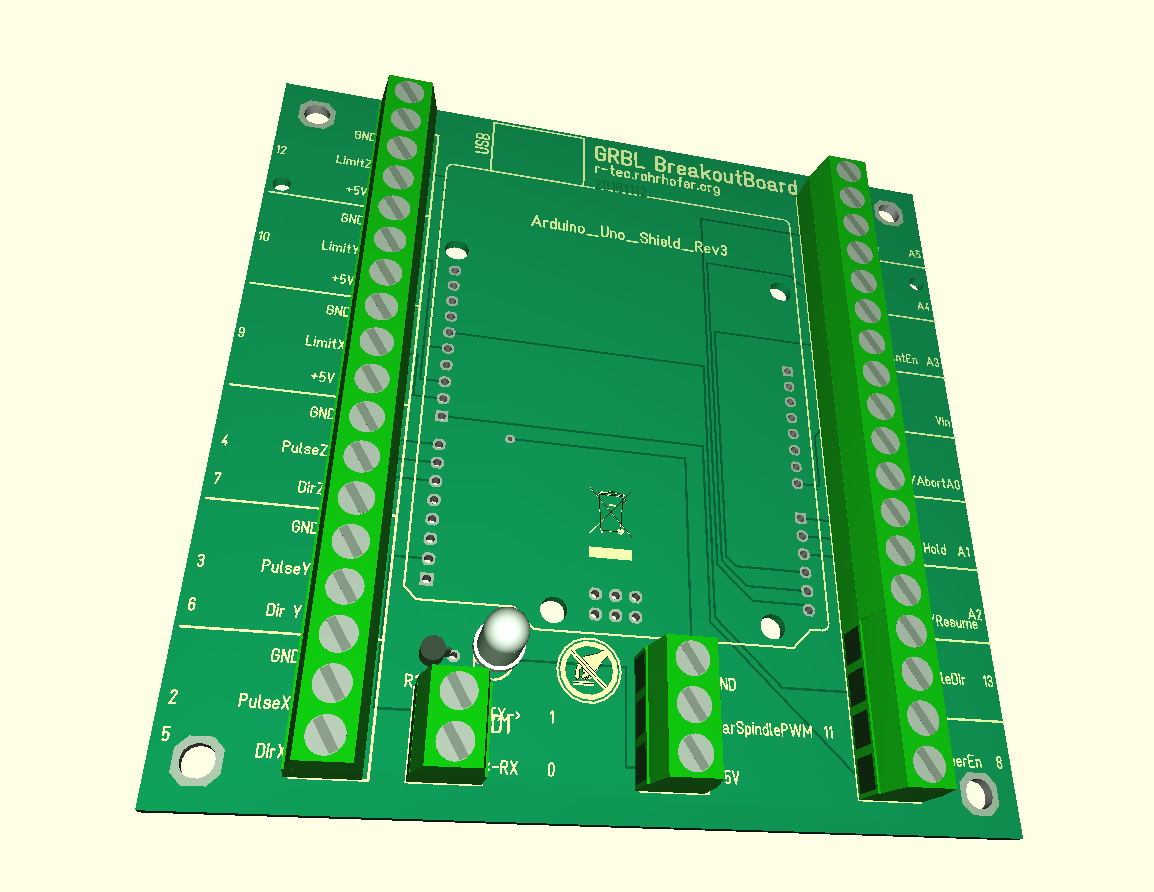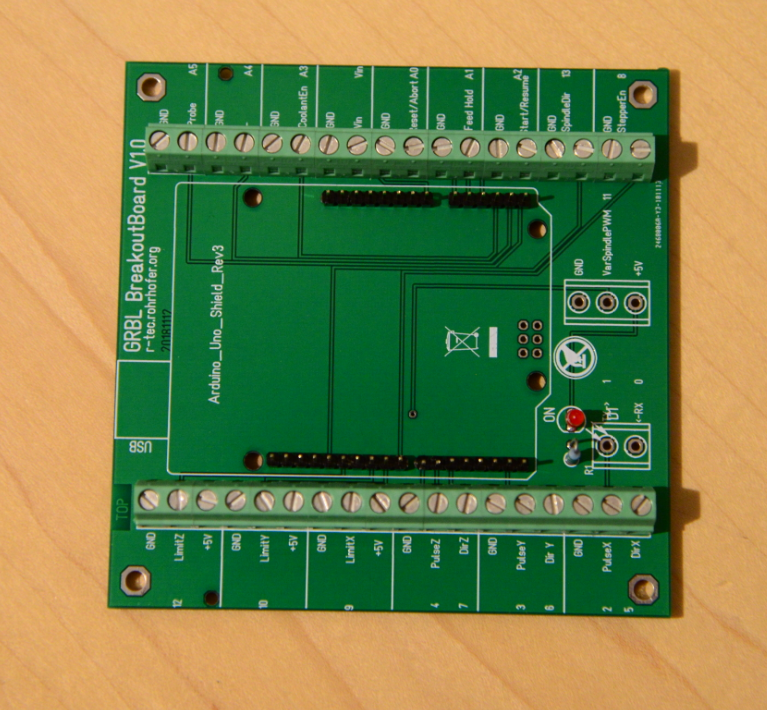 The wiring is done by following schematic: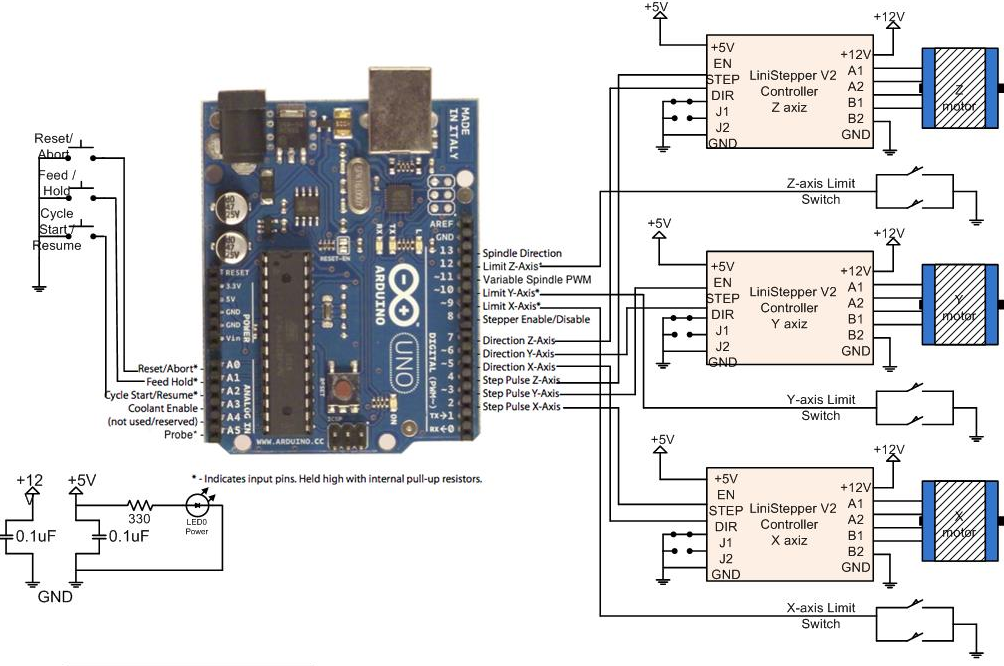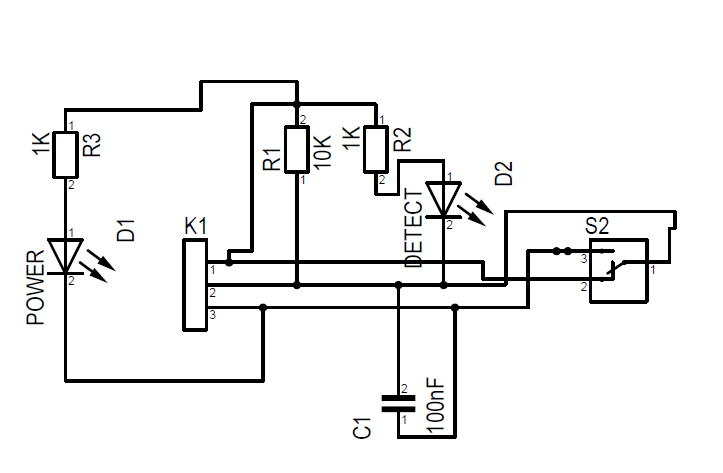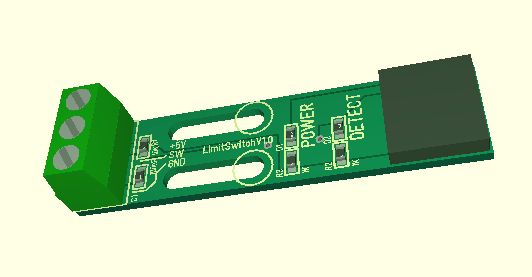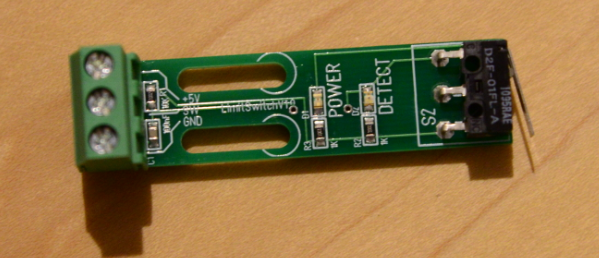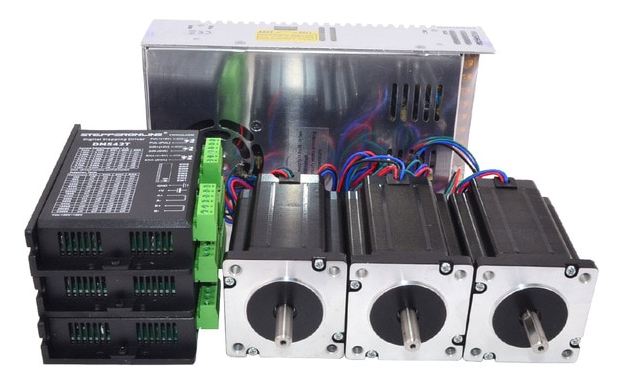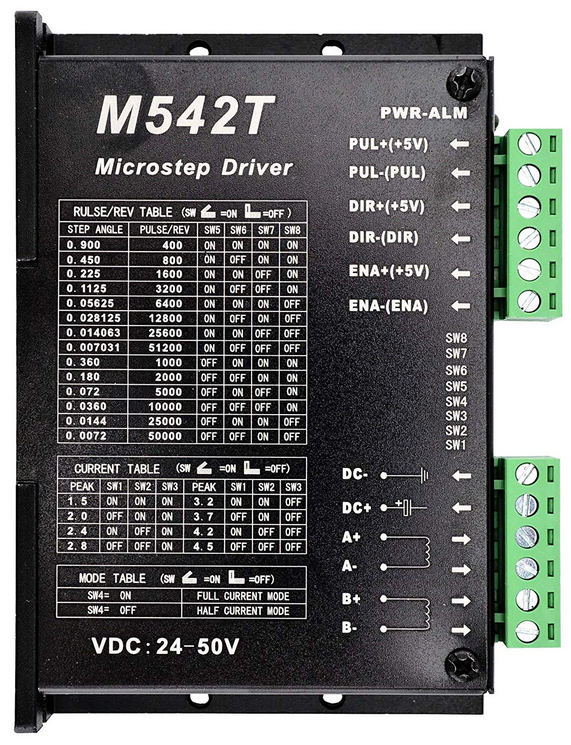 Project updates will follow!
{jcomments on}